New York Professional Events List
Texas Solar Pioneers Awards: Dinner Ceremony (GAA)
---
Date
Nov 30, 2017 - 06:00 PM - 09:00 PM
Organizer
Event Promotions by New York Events List
Location
Hilton Austin 500 East 4th Street Austin, TX 78701 United States,
Austin,
TX ,
US,
ZIP: 78701
Phone:

DESCRIPTION

ABOUT
The Texas Solar Pioneers Awards ceremony is a unique high-level celebration and dinner to honor the movers and shakers in the Texas Solar Industry. Each year, the awards ceremony will recognize the visionary leaders, industry partners, and dynamic individuals who push boundaries, pioneer new frontiers, and inspire others by their ability to create programs, and success in driving the advancement of solar energy, smart grid & energy storage, clean energy innovation, and policies incentives in Texas. It is an excellent opportunity for participants to entertain clients, network with peers, and brand their companies as industry leaders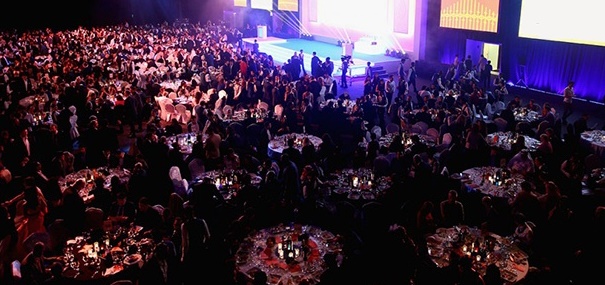 The 2017 Texas Solar Pioneers Awards ceremony will take place during the Solar Business Festival (SBF) - Texas Solar Business Week on Thursday, November 30, 2017, in Austin, Texas, and all winners will be inducted as members of the SBF Hall of Fame. The Solar Business Festival is the leading solar conference and trade show that focus on Texas market.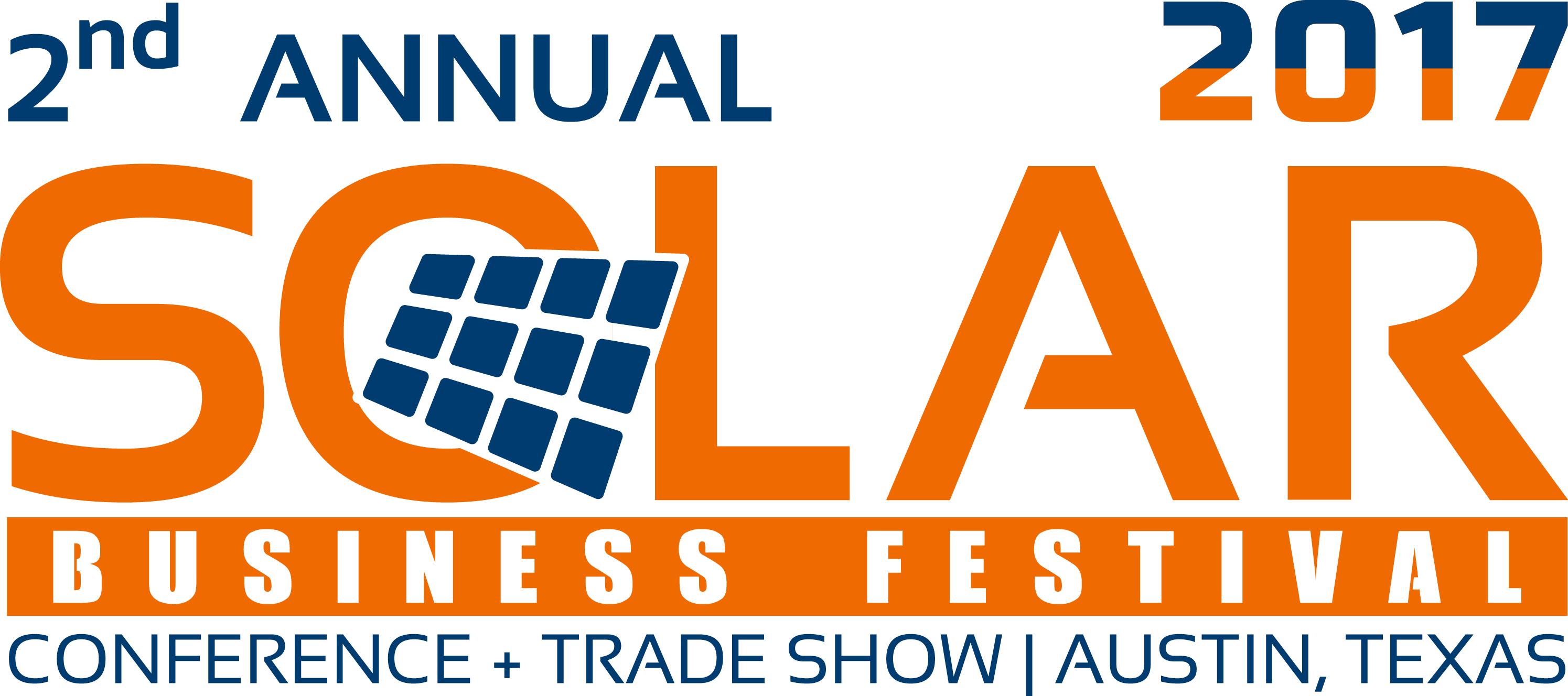 The conference segment brings together influential figureheads in Texas and high-level renewable energy executives in Texas and beyond. It allows participants to exchange their views and opinions on the issues affecting the solar development in Texas, in a high-quality setting that is ideal for conducting business meetings. The Trade Show segment is a B2B, B2C, & B2G format in an exhibition hall which focuses on connecting exhibitors with potential clients, business networking, and marketing.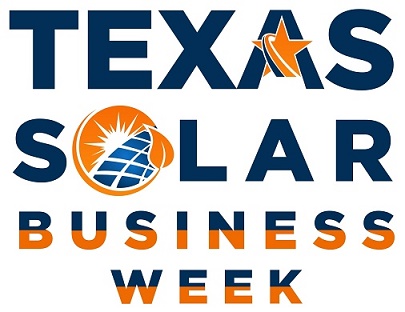 NO REFUNDS ON REGISTRATIONS ALLOWED

NO TRANSFER ON REGISTRATIONS ALLOWED

-----------------------------------------------------------------
This Event Listing is Promoted and Marketed by
New York Media Technologies LLC in partnership
with Global Attain Advancement.
-----------------------------------------------------------------
SHU170202CEV
Event Categories
ENERGY AND INDUSTRY CONFERENCES
,
Technology
Keywords: fun, business , conference , development , dynamic, exhibition , Festival , Fun , industry , Innovation
---
---
---
Comments
---
---
Newsletters
VIP Life Time Subscription to our Newsletters!

$399.99