New York Professional Events List
Intersection & Roundabout Design and Operations (IRF)A
---
Date
Dec 05, 2017 - 09:00 AM - Dec 07, 07:00 PM
Organizer
New York Media Technologies LLC in association with IRF Global.
Location
DohaDoha, DohaQatar,
Qatar,
Qatar,
US,
ZIP: Qatar
Phone: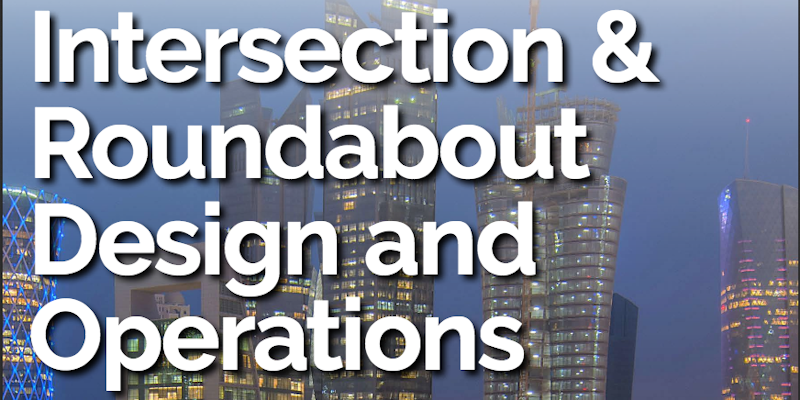 Description
Overview
The main goal of this course is to make participants familiar with the different designs of street intersections to include the traditional three, four, and multi-legged intersections, highway interchanges, and new design concepts like Continues Flow Intersections, Directional Diamond Interchange, Restricted Crossing U-Turn Intersection, Median U-Turn Intersection, and Roundabouts. Intersection and interchange control, operations, and safety are covered with reference to available software used for timing traffic signal, capacity analyses, and simulation of traffic through such facilities.
Learning Outcomes
Understand the basic building blocks of designing a street intersection
Comprehend how to decide on the best and most suitable design for a street crossing whether at level or grade separated
Use the published design standards to reach the best design that provide safe and efficient operations
Understand the current practices of intersection design in Qatar
Learn about how to utilize evaluation tools such as simulation and software to assess the design performance
Target Audience
Road Agency Executives
Highway and Street Engineers
Traffic Safety Professionals
Planners
Design Consultants
Law Enforcement
Research & Academia
Road Product Suppliers & Distributors
Please contact the event manager Marilyn below for the following:
- Discounts for registering 5 or more participants.
- If you company requires a price quotation.
Event Manager Contact: marilyn.b.turner(a)nyeventslist.com
You can also contact us if you require a visa invitation letter, after ticket purchase.
We can also provide a certificate of completion for this event if required.

NO REFUNDS OR TRANSFER ALLOWED ON REGISTRATIONS
-----------------------------------------------------------------
This Event Listing is Promoted by
New York Media Technologies LLC in association
with IRF Global.
http://www.NyEventsList.com
http://www.BostonEventsList.com
http://www.SFBayEventsList.com
-----------------------------------------------------------------
MYL170824UPR MAR170926UPT
Agenda
---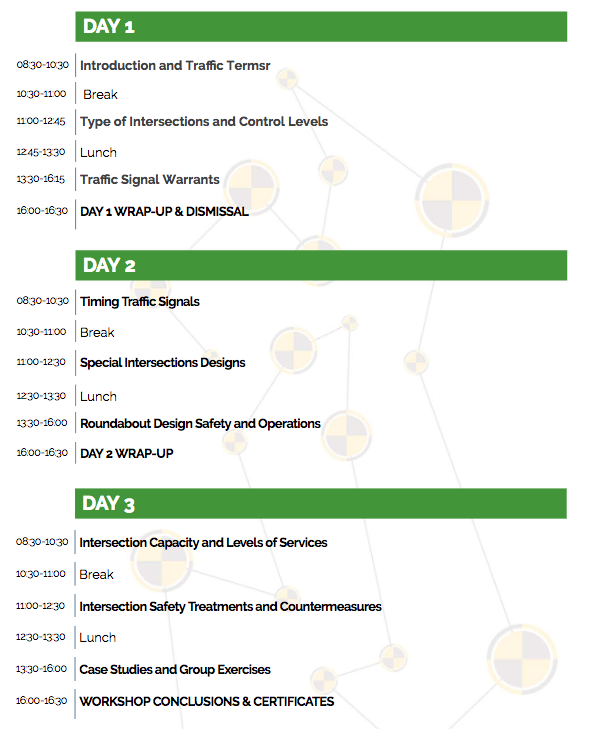 Speaker Details
---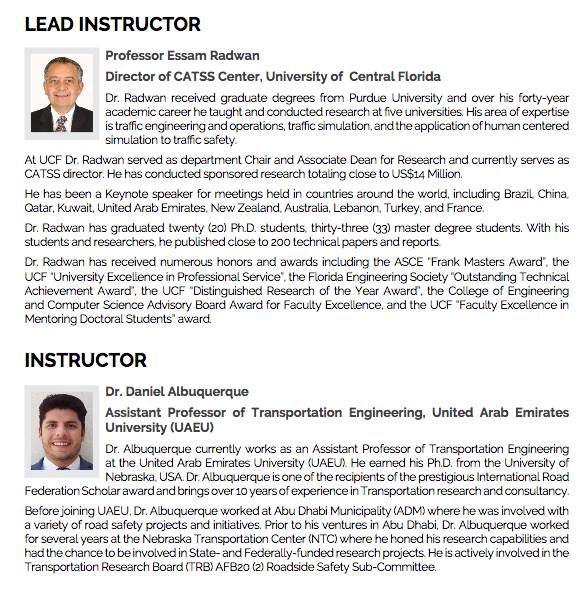 Event Categories
BUSINESS & MANAGEMENT CONFERENCES
,
Technology
Keywords: fun, analyses, audience, design , Designing, Fun , learn, Learning , performance , professiona
---
---
---
Comments
---
---