New York Professional Events List
FiercePharmaMarketing Forum (exl) S
---
Date
Mar 06, 2018 - 08:00 AM - Mar 07, 05:00 PM
Organizer
New York Media Technologies LLC in association with EXL Events Inc
Location
Crowne Plaza Times Square Manhattan1605 BroadwayNew York, NY 10019United States,
New York,
New York,
US,
ZIP: 10019
Phone: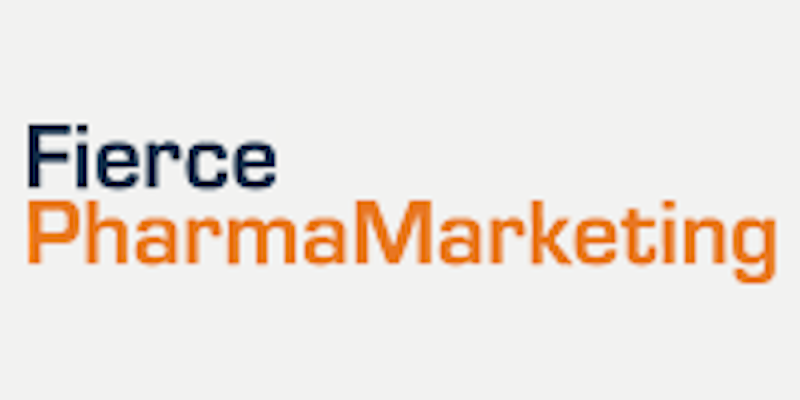 Description
Join us to attend the inaugural FiercePharmaMarketing Forum, taking place March 6-7, 2018 in New York City. This newly developed program will feature a holistic approach to pharmaceutical marketing — integrating the traditional with the future of pharmaceutical marketing.
With the expertise of the FiercePharmaMarketing editors, this event is looking to cover a broad spectrum of marketing techniques used by pharmaceutical companies. The program has been curated to showcase how to make big idea topics, such as virtual reality, AI and patient engagement, actionable. Through the use of case studies, the speakers will share their experiences implementing different marketing techniques, which will include digital, branded and unbranded DTC, social media platforms and more.
Top Five Reasons to Attend
Identify the secrets to a successful drug launch

Determine how artificial intelligence can be best used for big opportunities

Discuss drug pricing in the industry and how drug makers can either publicly grapple with or successfully circumvent the political pricing controversy

Evaluate how pharmaceutical companies can go beyond regulations to produce creative marketing campaigns

Understand real practice insights to building a brand through case studies
Who Attends
Marketing Director (Head, Global, Regional, Senior)

Chief Marketing Officer

Digital Marketing (Head, Global, Director)

Account Management

Patient Marketing

Brand Marketing / Brand Team
Chief Communications Officer

Chief Strategy Officer

Communications and Development

Market Strategy

Consumer Engagement

Commercial Strategy

Strategic Marketing

Social Media Strategist
Content Marketing

Digital Strategist

Digital Operations

Healthcare Operations

Multichannel Marketer

Digital Communications

Payer Marketing
Agenda
---
Agenda
The FiercePharmaMarketing Forum is currently being developed through extensive research to ensure that the areas of interest, challenges, and trends are well represented throughout the program.
Topics under consideration include:
Marketing off the Beaten Track

Digital Intelligence

Unbranded Marketing

Virtual Reality

Artificial Intelligence

Telemedicine

Case Studies: Successful Campaigns

Off-Label Marketing

Drug Pricing

Pharma Marketing Strategy
Please contact the event manager Marilyn below for the following:
- Discounts for registering 5 or more participants.
- If you company requires a price quotation.
Event Manager Contact: marilyn.b.turner(at)nyeventslist.com
You can also contact us if you require a visa invitation letter, after ticket purchase.
We can also provide a certificate of completion for this event if required.

NO REFUNDS ALLOWED ON REGISTRATIONS
-----------------------------------------------------------------
This Event Listing is Promoted by
New York Media Technologies LLC in association
with EXL Events Inc
http://www.NyEventsList.com
http://www.BostonEventsList.com
http://www.SFBayEventsList.com
-----------------------------------------------------------------
MYL171002CEV
Event Categories
Finance
,
HEALTH AND MEDICINE CONFERENCES
,
Healthcare
,
SCIENCE AND TECHNOLOGY CONFERENCES
Keywords: communication , development , Health , HealthCare , implement, industry , Management , opportunities , opportunities, pharmaceutical
---
---
---
Comments
---
---
Newsletters
VIP Life Time Subscription to our Newsletters!

$399.99