New York Professional Events List
Digital Photography II (5-Sessions). $415. Starts Oct 30!
---
Date
Oct 30, 2017 - 10:45 AM - 01:45 PM
Location
51 W 14th St #3R New York, NY 10011,
New York,
NewYork,
US,
ZIP: 10001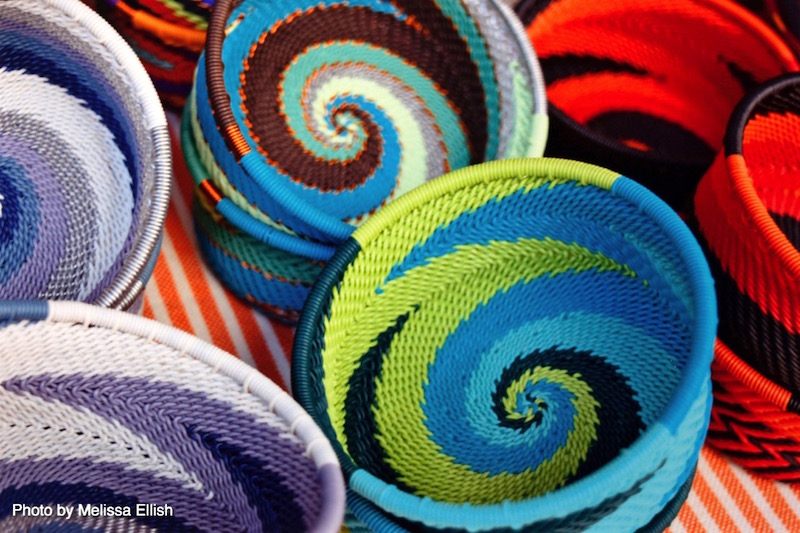 Take your photography skills to the next level. The key of this course is to guide you to seamlessly control and manipulate the overall look of your images to your liking while gaining speed in shooting without being held back by the technicalities of the camera.
This course focuses on mastering the composition and design of your images and has plenty of fun experimentation and shooting practice of concepts such as high keys, low keys, back light and much more.
Students will learn to quickly and efficiently work with and manipulate framing, light effects, focus, depth of field and motion control in order to achieve outstanding images that go beyond the technique control and more into developing a style. Techniques learned in class will be applied to various photo fields such as documentary, landscape and studio-type scenarios.

Find more dates at our Photo courses page.

PhotoManhattan
51 West 14TH ST #3R
New York, NY 10011
Tel, 212 929-3302
---
---
---
Comments
---
---