New York Professional Events List
Design Your Own Clothes
---
Date
Oct 28, 2017 - 06:00 AM - 08:00 AM
Venue
Innovations In Creative Arts
Location
198-20 Linden Blvd. Corner of 199th Street St. Albans, NY 11412,
New York,
NewYork,
US,
ZIP: 10001
Ready to Design Your Own Clothes?
Sewing Made Easy With A Master Clothing Desinger.
Sign-up for Weekly Sewing Lessons on Saturday Mornings.
Learn the Basics, Tips, Tricks, & Secrets to sew like a Master.
Pre-Registration Required. Sign Up Early, Space goes fast!
Bring your sewing machine - it's better to learn on a non-computerized machine.
You can pay for the first month of classes on Eventbrite if you wish, but the Registration Fee and second month is paid in person.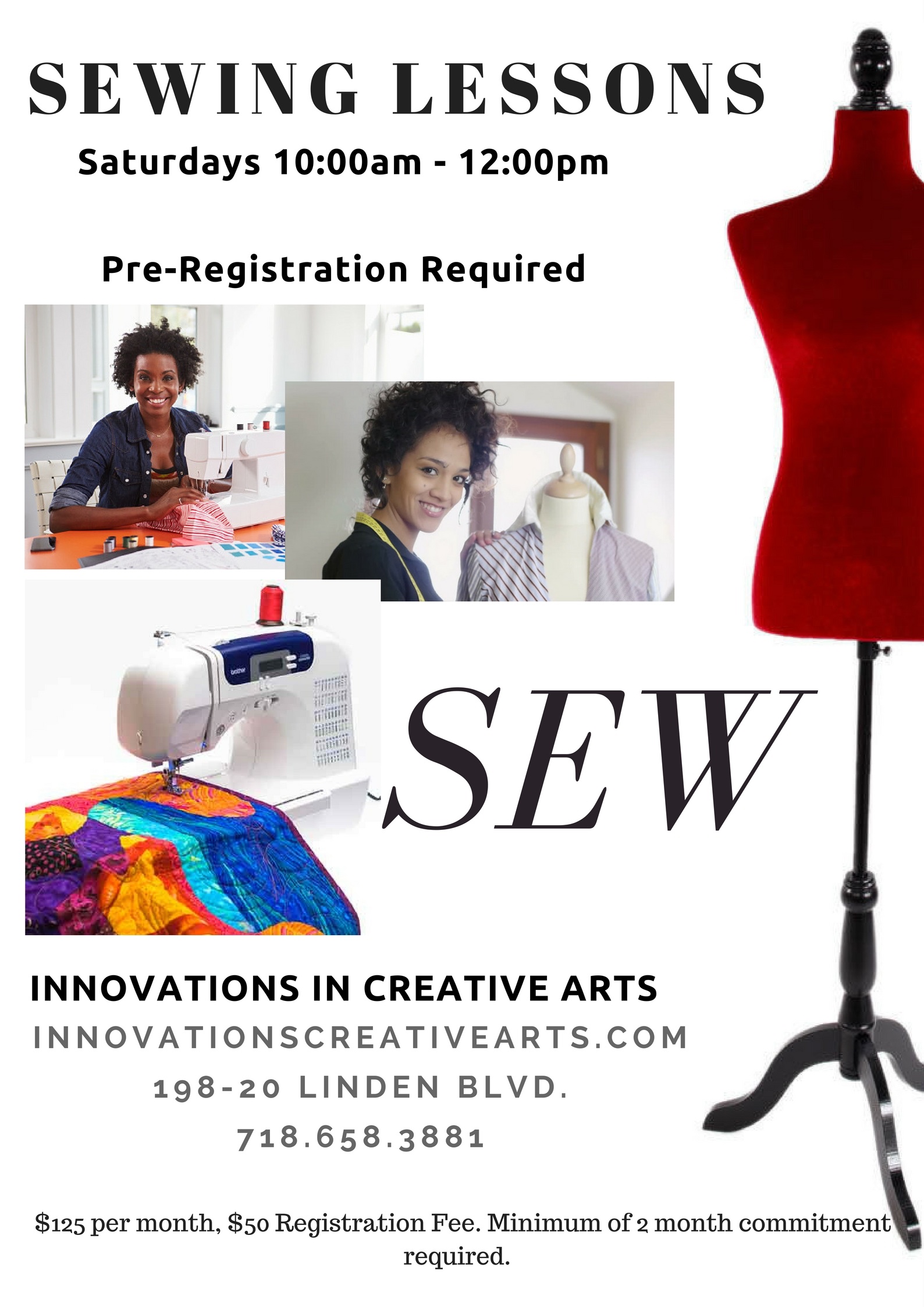 ---
---
---
Comments
---
---
Newsletters
VIP Life Time Subscription to our Newsletters!

$399.99